Birds to watch & hear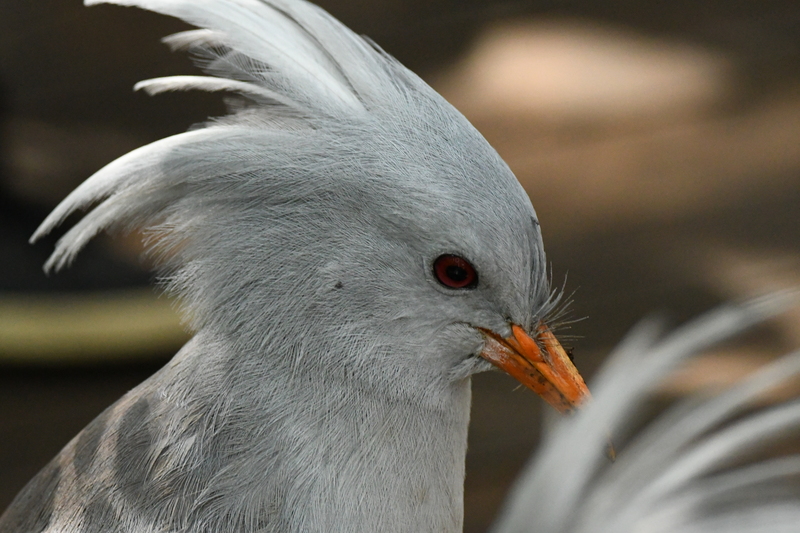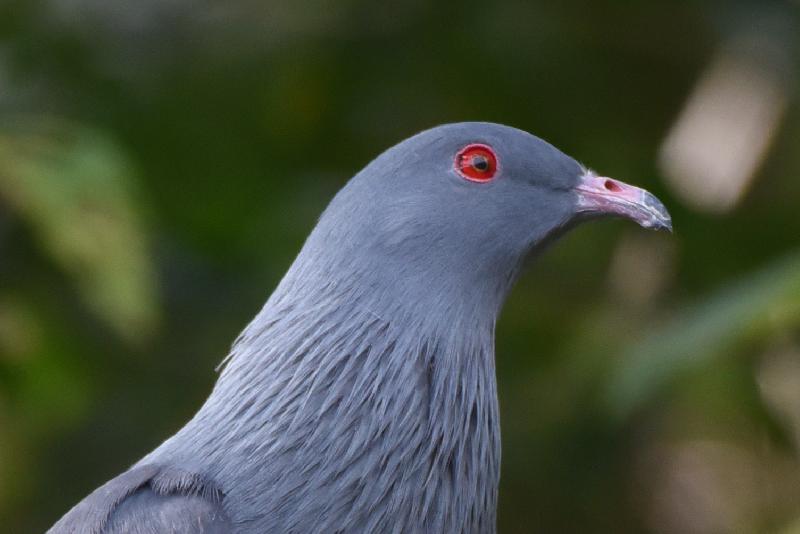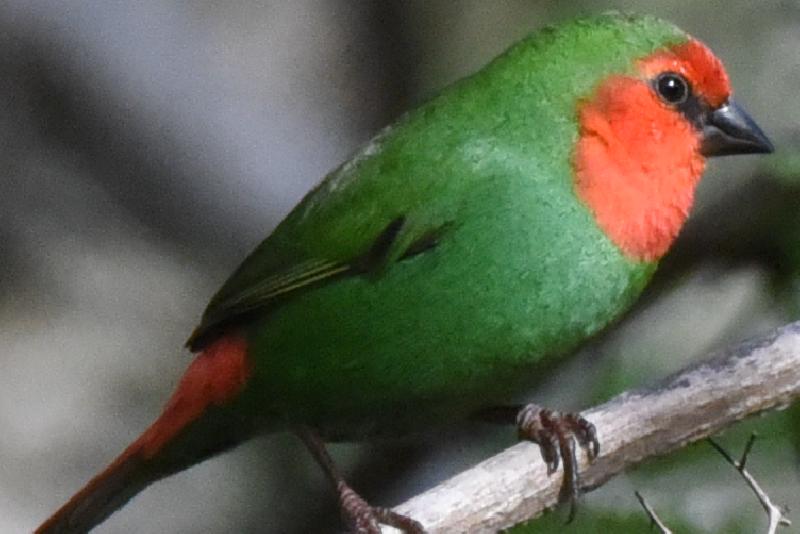 Our web site is under construction, and our bird gallery is not yet released. Soon you will see many more high quality shots.
Partnerships
CALEDONIA BIRDS has special agreements with the Blue River provincial park and the Giant tree ferns provincial park.
CALEDONIA BIRDS is also a member of the Tourism Office du Grand Sud.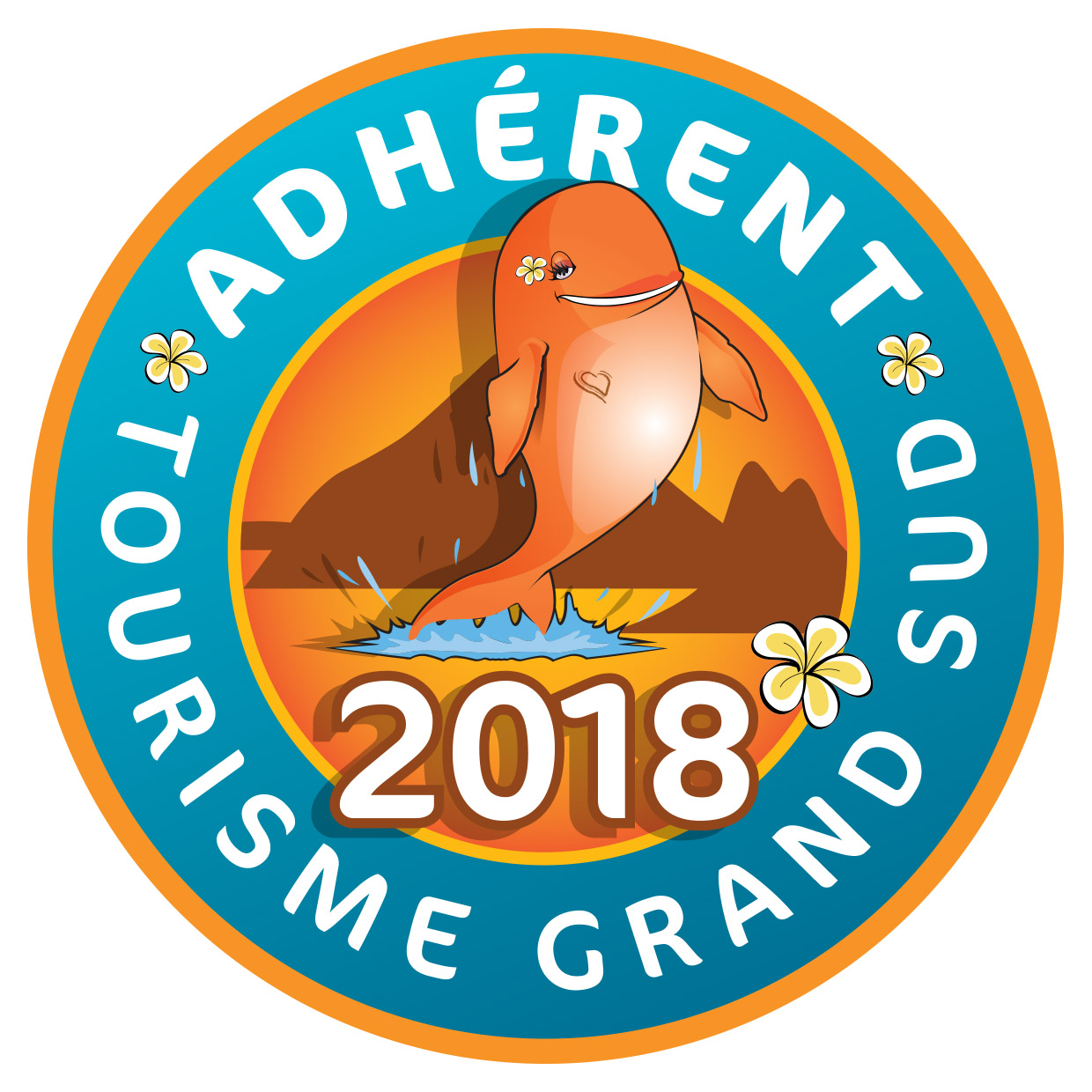 Guiding tour
Isabelle will guide you to the best places to watch caledonian birds and especially the Kagu.
The Blue River provincial park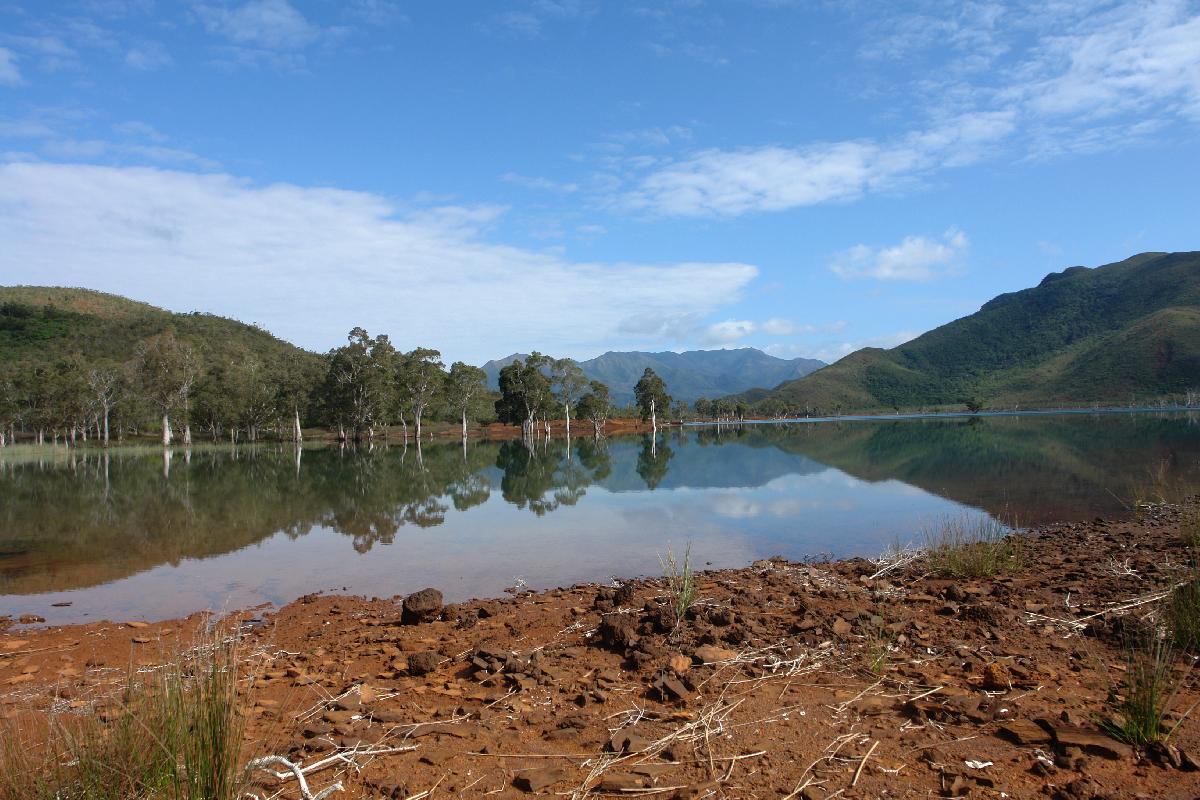 Located an hour's drive south of Noumea, the Blue River provincial park is an excellent place for birdwatching and hicking, among a wild and luxuriant vegetation. This park sprawls over 22.000 hectares of orange mineral-rich soil on which most of the plant species are endemic to New Caledonia, and many of them to this particular place!
Giant tree ferns provincial park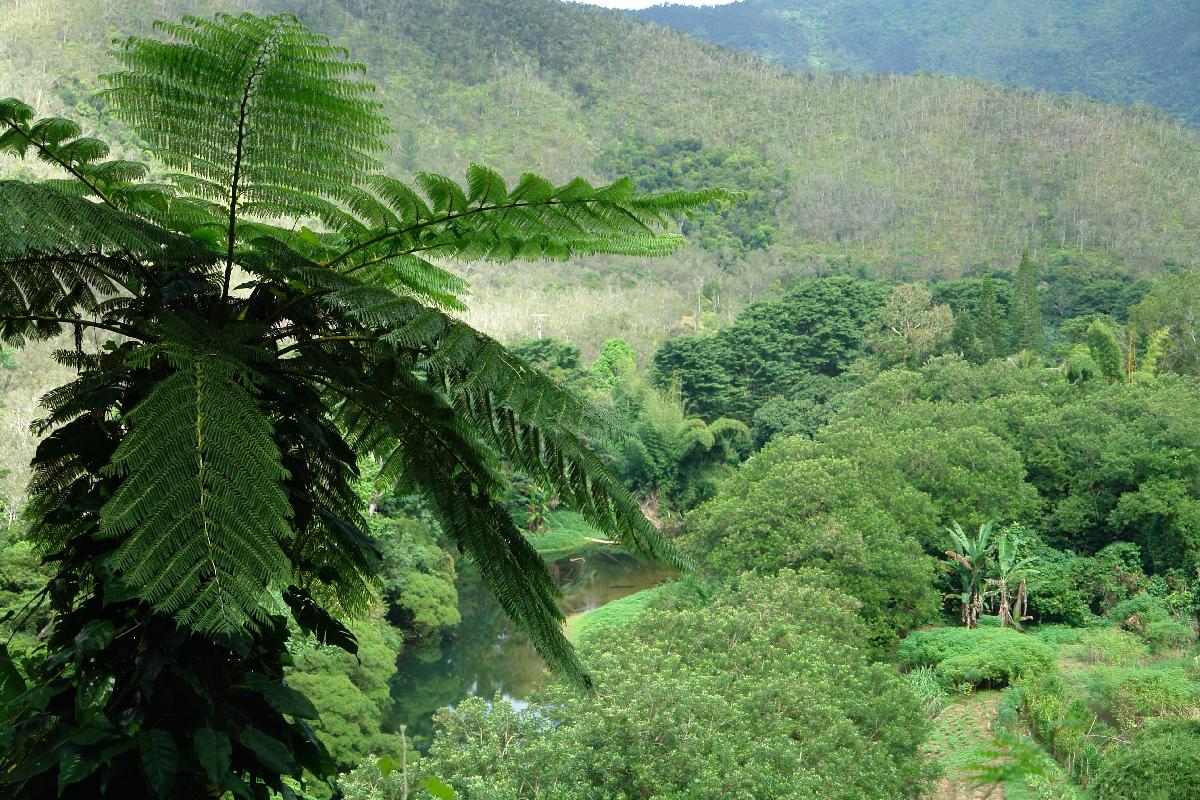 In the heart of the montains of Farino, the Giant tree ferns park aims to preserve its 4.500 hectars of tropical humid forest located at an altitude ranging from 400m to 700m, with more than 500 plant specicies and an amazing rate of endemism. Birdlife International identified the Giant tree ferns park as an IBA at the bigining of this millenium.
Ouvea island
North east of the main island are the Loyalty islands, Ouvea, Lifou and Maré. Made of limestone, Ouvea is an atoll where you will discover the Ouvea parakeet (Eunymphicus cornutus uvaensis) and many birds which are endemic sub-species. Read more about Ouvea and the guides we work with.
Contact us
e-mail: isa@caledoniabirds.com
Please contact us with any enquiry at isa@caledoniabirds.com if you plan to visit New Caledonia or are looking for any information about birding in New Caledonia.
Call +687 787849
You can also dial Isabelle directly : +687 787849
Please mind that New Caledonia is located @ GMT+11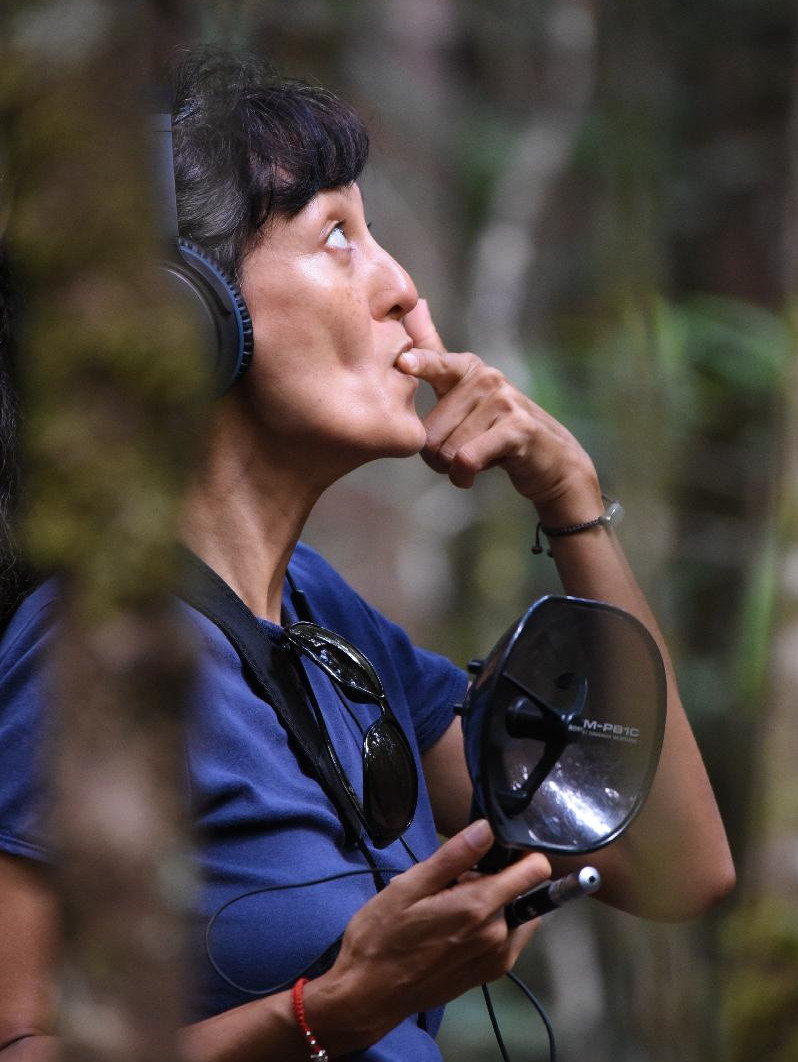 About your guide in New Caledonia
Isabelle Jollit has been an active member of local ornithologic communities since 2000. Since 2012 she obtained a doctoral degree in environnemental conservation.
Isabelle can arrange airport shuttle and accommodation for you. Please feel free to email with any enquiries about planning your trip to New-Caledonia. Isabelle will ensure you have a pleasant stay.